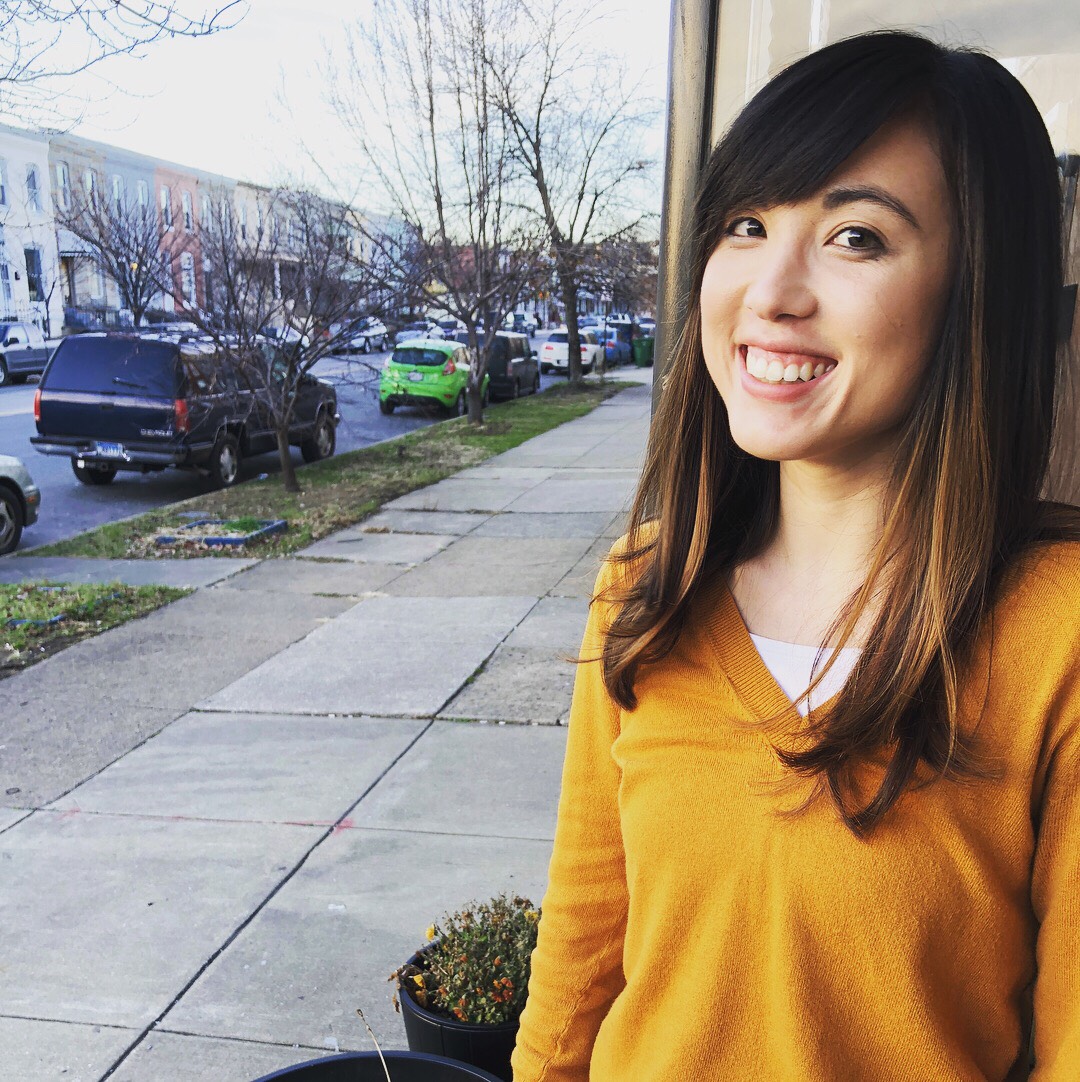 Jenna Gerdsen is a Ph.D. candidate in the Theatre, Dance, and Performance Studies program. Her research interests include Asian American theatre and performance, transpacific performance, and critical race theory. Her dissertation Huikaʻi Moʻo ʻōlelo: Theatre in Hawaii during the 21st Century is based on fifty interviews with actors, playwrights, directors, producers, examines contemporary theatre of Hawaii. The Hawaiian part of the title, meaning story with multiple perspectives, articulates her goal of showcasing the diversity of Hawaii's theatre scene. She examines the history of Hawaii's historic community theatres, analyzes Hawaiian and Asian authored plays, and Hawaiian language theatre production. She uses theatre to provide an alternative framework for understanding Hawaii as a politically contested island state, its multicultural history, and post-colonial formations of race, as related but distinct from the continental United States.
Education/Training:
Practitioner Certificate in University Teaching and Learning, University of Maryland
MA, in Theatre Arts, University of California Santa Cruz
BA, in Theatre Arts and English (emphasis in Creative Writing), University of Puget Sound
Representative Publications:
White Pearl by Anchuli Felicia King. Theatre Journal. Special Issue: Global South. September 2020.
"Making Whispers Audible: The Whisper Network, The Phonetic Network & Not in Our House DC." Theatre Topics, Summer 2019. Co-Authored with Jonelle Walker.
Conference Activity:
Co-Convener for "Pacific Time," with Dr. Diana Looser and Dr. Shannon Steen. American Society for Theatre Research, Transpacific Working Group, November 21, 2020
Presenter "Staging ʻŌlelo Hawai'i: Hawaiian Language Theatre at the University of Hawai'i Mānoa," Ka Haka Māori and Indigenous Performance Studies Symposium, November 14-17, 2019
Presenter "Staging Da Kine: A Re-examination of Kumu Kahua Theatre and Local Drama Tradition," American Society for Theatre Research, November 7-10, 2019
Panel Co-Organizer and Presenter (with Jonelle Walker) at the Association for Theatre in Higher Education Conference "S.P.E.A.K. Now: Sexual Harassment in American Theatre," August 1-5, 2018
Ph.D. candidate Jenna Gerdsen named Outstanding Teaching Assistant for 2019-20
The UMD Graduate School selected recipients of the 2019-20 Outstanding Teaching Assistant Awards
School of Theatre, Dance, and Performance Studies | Theatre Scholarship and Performance Studies