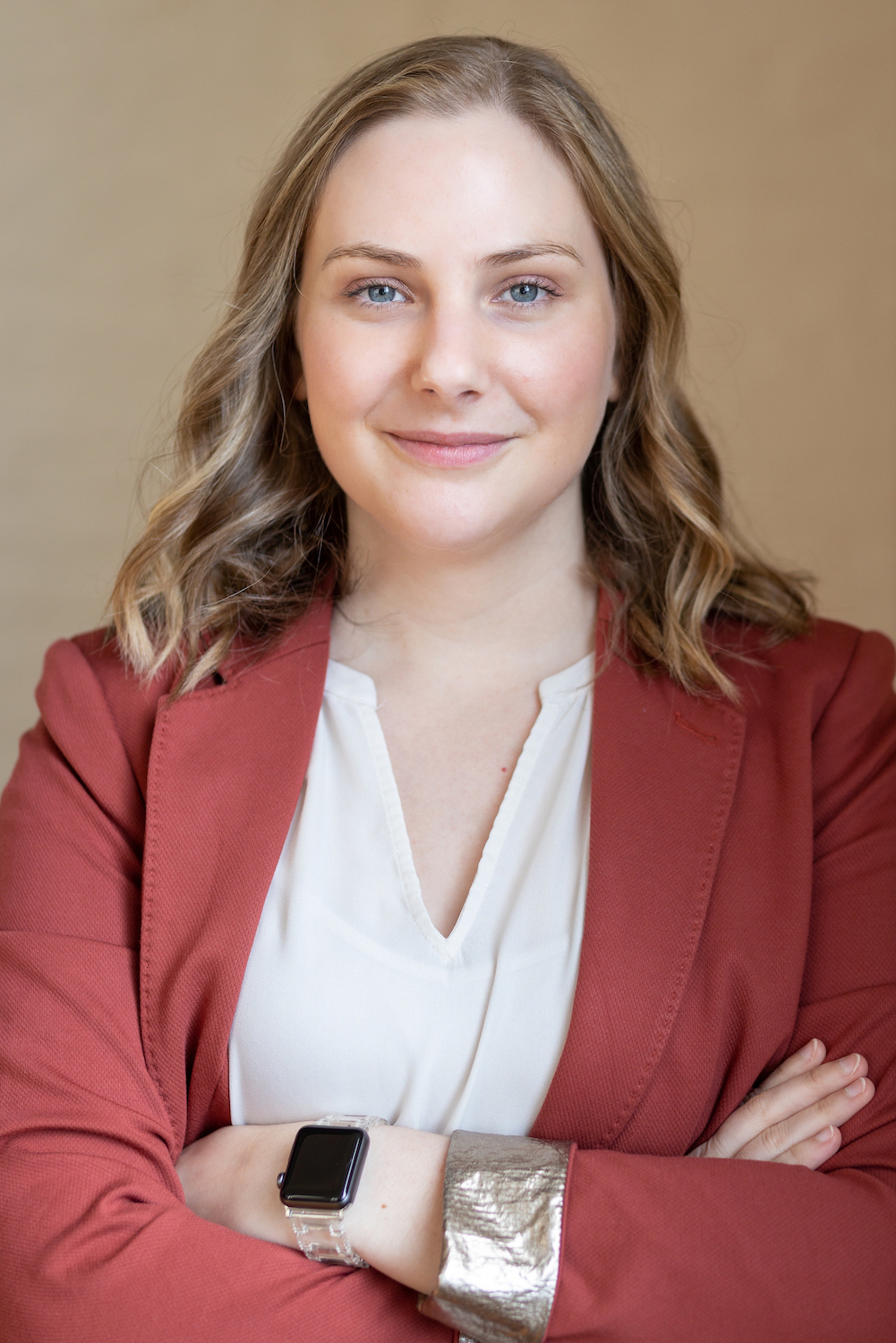 Graduate Student, School of Theatre, Dance, and Performance Studies

lrbarr@umd.edu
1801 The Clarice Smith Performing Arts Center
Get Directions
A Ph.D. candidate at the University of Maryland, Lindsey's research focuses on representations of madness on stage in the American musical post the Americans with Disabilities Act.
A professional dramaturg and director, she specializes in work written by women, bringing her research and practice together to heighten engagement with new and developed works throughout the rehearsal and production process. Her work has been seen at Everyman Theatre, Baltimore Center Stage, Single Carrot Theatre, the Capital Fringe Festival, and the Goethe Institut, among others.
As an arts administrator with a masters in nonprofit management, Lindsey has led organizations of all sizes. Previously a managing director, Lindsey is currently the Administrative Director for the Literary Managers and Dramaturgs of the Americas (LMDA), a non-profit service organization supporting the eponymous professions throughout the Americas.
Publications
"Waving Through a Window: Prosthetic Memory and Nostalgia in Dear Evan Hansen." Studies in Musical Theatre, 14, no. 3: 313-320.
"Mourning Mothers: Historicizing Madness as Deviant Motherhood in Next to Normal" in Staging Motherhood: Representations of the Maternal in 21st Century North American Theatre and Performance, edited by Lynn Deboeck and Aoise Stratford. London: Routledge. Forthcoming.
"How a World Can Seem So Vast: The Craft of Musical Theatre Dramaturgy" in The Routledge Companion to Musical Theatre, edited by Ryan Donovan, William Everett, and Laura MacDonald. Co-authored with Laura MacDonald. London: Routledge. Forthcoming.
"The Making of a Conference: Practices in Transnational Planning, Programming, and Translation." LMDA Review. Forthcoming.
Representative Productions
Director, Wit, Fells Point Corner Theatre, 2021
Production Dramaturg, Machinal, University of Maryland, 2021
Director, Mineola Twins, Fells Point Corner Theatre 2020
Director, Twelve Angry Jurors, Vagabond Theatre Company, 2019
Production Dramaturg, Dinner with Friends, Everyman Theatre, 2019
Production Dramaturg, Radio Golf, Everyman Theatre, 2019
Production Dramaturg, Proof, Everyman Theatre, 2019
Production Dramaturg, Murder on the Orient Express, Everyman Theatre, 2019
Production Dramaturg, The Importance of Being Earnest, Everyman Theatre, 2018
Production Dramaturg, Sweat, Everyman Theatre, 2018
Production Dramaturg, Dancing at Lughnasa, Everyman Theatre, 2018
Dissertation title:
Making Madness on Stage: American Musical Theatre Since the Americans with Disabilities Act
Lindsey Barr elected president of the American Society for Theatre Research (ASTR) Graduate Student Caucus
Lindsey Barr elected president of the American Society for Theatre Research (ASTR) Graduate Student Caucus
School of Theatre, Dance, and Performance Studies