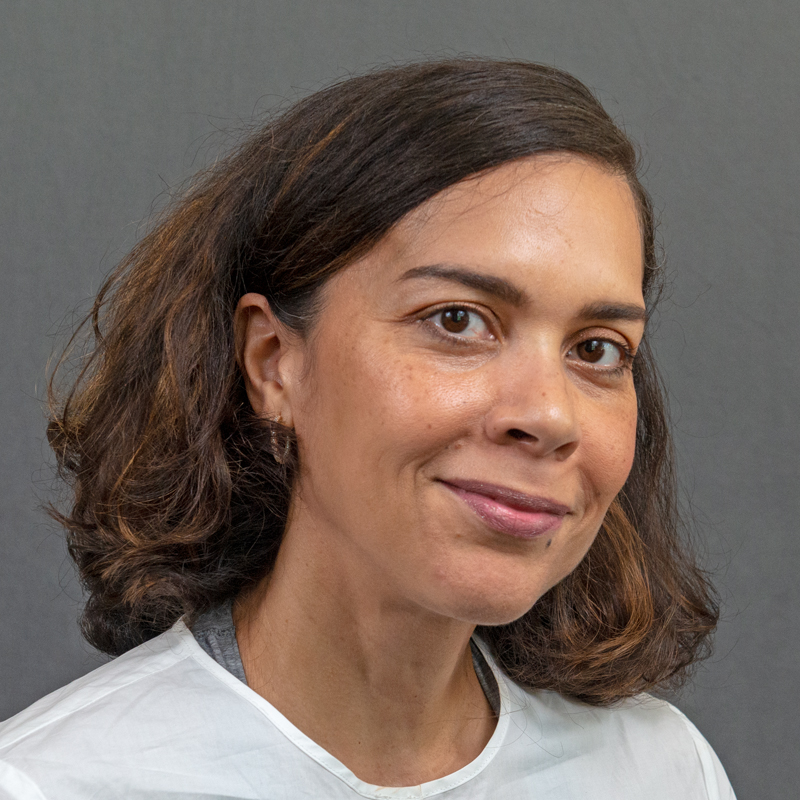 Associate Professor, Theatre Scholarship and Performance Studies
Associate director of the International Program for Creative Collaboration and Research (IPCCR), School of Theatre, Dance, and Performance Studies

mblanco@umd.edu
2810 The Clarice Smith Performing Arts Center
Get Directions
Research Expertise
Blackness in Latin America
Dance Ethnography
Dance History

Melissa Blanco Borelli is the author of She Is Cuba: A Genealogy of the Mulata Body which won the Society of Dance History Scholars' 2016 de la Torre Bueno Prize for best book in Dance Studies. She has been faculty at MIT, University of Surrey, UK and Royal Holloway, University of London where she remains affiliated as a Reader in Dance Theory and Performance. Her research interests include identity and corporeality; blackness in Latin America; dance on screen; film studies; feminist historiography and performance/auto-ethnography; cultural memory; digital humanities; decolonial aesthetics; and thinking beyond "the human." A recipient of a UK Arts and Humanities Research Council grant, she is the Principal Investigator on a project that co-creates digital performance archives with Afro-Colombian and indigenous communities affected by the armed conflict. She is the current President of the Dance Studies Association.
Research expertise:
Blackness in Latin America
Dance Ethnography
Dance History
"She is Cuba" by Melissa Blanco Borelli
TDPS faculty Melissa Blanco Borelli's "She is Cuba: A Geneaology of the Mulata Body"
School of Theatre, Dance, and Performance Studies | Dance Performance and Scholarship | Theatre Scholarship and Performance Studies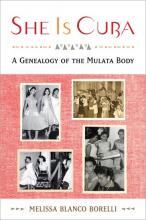 She is Cuba: A Genealogy of the Mulata Body traces the history of the Cuban mulata and her association with hips, sensuality and popular dance. It examines how the mulata choreographs her racialised identity through her hips and enacts an embodied theory called hip(g)nosis. By focusing on her living and dancing body in order to flesh out the process of identity formation, this book makes a claim for how subaltern bodies negotiate a cultural identity that continues to mark their bodies on a daily basis. Combining literary and personal narratives with historical and theoretical accounts of Cuban popular dance history, religiosity and culture, this work investigates the power of embodied exchanges: bodies watching, looking, touching and dancing with one another. It sets up a genealogy of how the representations and venerations of the dancing mulata continue to circulate and participate in the volatile political and social economy of contemporary Cuba.