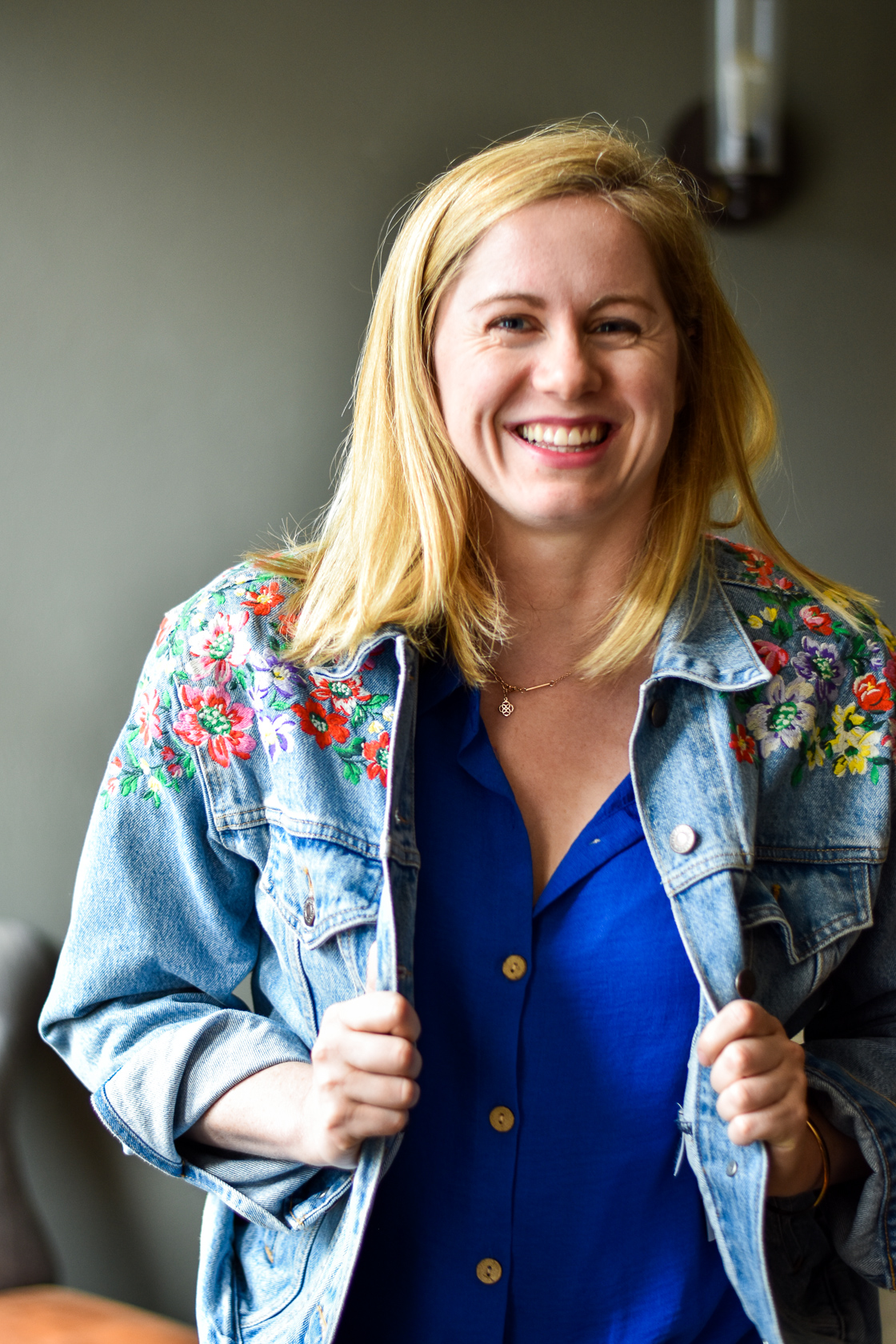 Graduate Student, School of Theatre, Dance, and Performance Studies

tdemmy@umd.edu
1807 The Clarice Smith Performing Arts Center
Get Directions
Tara Demmy is a third year Theatre and Performance Studies PhD candidate from Philadelphia. Areas of Focus include Comedy Studies, American Studies, Military Entertainment during World War II, The Pedagogy of Jacques Lecoq, Sketch Comedy, Improvisation, and Clowning. The working title of her dissertation is: The Comedy Propaganda Morale-Machine: The Soldier Sketch Writing Contest of World War II. In addition to her studies, Tara teaches, performs, and directs comedic improvisation, sketch comedy, and clowning. More at tarademmy.com.
Education / Training
MA, Theatre, Villanova University, Villanova, PA
BA, Theatre, Denison University, Granville, OH
Helikos International School of Theatre Creation, Florence, Italy
Philly Improv Theater, Philadelphia, PA
Upright Citizens Brigade, New York, NY
Professional Affiliations
Tara is a company member of Tribe of Fools, an award-winning physical theatre company based in Philadelphia.
Recent Conference Presentations
"Staging Radio: The Amateur Sketch Comedy of World War II Soldiers" (ASTR working group, 2020)
"There's a Black Women in Betsy's Basement: Historical Reenactment as Creative Dissent in the Betsy Ross House." (ASTR working group, 2019)
"Clowning as Pleasure-Based Sex Education: The Embodied Dramaturgy of Tribe of Fools' Clown Sex Ed." (PAMLA, 2019)
Recent Awards
International Program for Creative Collaboration & Research Grant (2021)
James F. Harris Arts and Humanities Visionary Scholarship (2021)
Graduate Studies Summer Research Fellowship (2019)