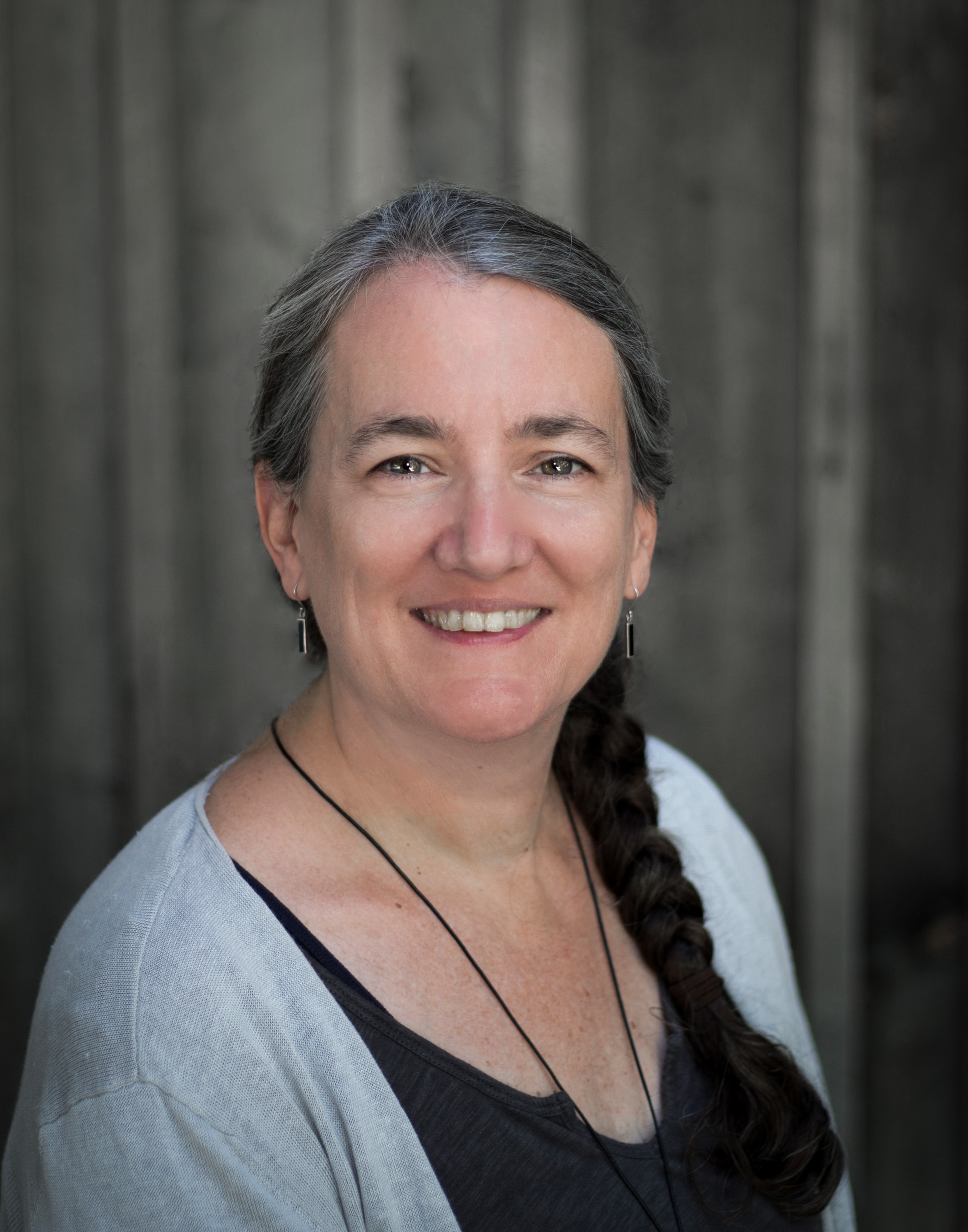 Associate Professor, Dance Performance and Scholarship
Director of the School, School of Theatre, Dance, and Performance Studies

(301) 405-3187
mkeefe1@umd.edu
2811 The Clarice Smith Performing Arts Center
Get Directions
Research Expertise
Choreography
Dance History
Dance Theory

Maura Keefe is a contemporary dance historian. She is a scholar in residence at Jacob's Pillow Dance Festival, where she writes about, lectures on, and interviews artists from around the world. Keefe has also given lectures and led audience programs nationally at places such Princeton University, UCLA, the Goethe Institut (Los Angeles), New York Live Arts, the Joyce Theatre, and New York's City Center, and internationally for the Festival Internacional Danza Extremadura in Monterrey, Mexico. Based on those interactions with dancers and choreographers, she is working on a collection of essays on contemporary dance forms and cultures. Other research interests include the relationships between dance and sports, with essays published on subjects such as endzone dancing, baseball as structured improvisation, and the Harlem Globetrotters.
Keefe has served on the board for the Congress on Research on Dance (CORD), as a dance panelist for the New York State Council of the Arts (NYSCA), and as chair for the Department of Dance at the College at Brockport. While she was chair at Brockport, the College selected dance as one of four "programs of distinction." Keefe previously taught at Ohio University, and as a visiting artist at Mount Holyoke College and Hampshire College. She has an MFA in choreography and performance from Smith College and a PhD in dance history and theory from University of California, Riverside. She is the Associate Director of the School of Theatre, Dance, and Performance Studies at the University of Maryland, College Park where she teaches dance history and theory and choreography.
Education/Training:
Ph.D. in Dance History and Theory, University of California, Riverside
M.F.A. in Choreography and Performance, Smith College
B.A. in Dance and English, William Smith College
Areas of Specialization/Interest:
Contemporary Dance History and Culture
Choreography
Dance Writing
Dance Theories
Audience Engagement for Dance
Representative Publications
"The Choreography of Basketball as Art and Sport" Dancing the African Diaspora: Conversations Across the Field of Dance Studies series. Guest Editors: Drs. Thomas DeFrantz (Duke University) and Takiyah Nur Amin (University of North Carolina, Charlotte) (forthcoming)
"'To move is to stir': Romeo and Juliet in Contemporary Ballet." Network of Pointes Conversations Across the Field of Dance Studies series. Guest Editors: Drs. Kathrina Farrugia (Royal Academy of Dance, London) and Jill Nunes Jensen (Loyola Marymount University), 2015.
"Is Dance a Man's Sport Too? The Performance of Athletic-Coded Masculinity on the Concert Dance Stage." When Men Dance: Choreographing Masculinities Across Borders. ed. Jennifer Fisher and Anthony Shay. New York: Oxford University Press, 2009.
"What's the Score: Structured Improvisation as National Pastime." Taken By Surprise: A Dance Improvisation Reader. ed. Ann Cooper Albright and David Gere. Middletown, CT: Wesleyan University Press, 2003.
Representative Public Lectures and Interviews
Moderator, Stage Directors and Choreographers Foundation, "One-on-One Conversations with Donald Byrd and David Neumann," National Opera Center, New York, New York, 2016.
Dance Talks, "Russell Maliphant Company" Joyce Theater, New York, New York, 2015.
Dance Talks, "Tero Saarinen Company: Contemporary Choreography with a Finnish Edge" as part of the Joyce Theater's "Ice Hot: A Nordic Dance Festival," New York, New York, 2014.
"A Conversation with Paul Taylor, with Maura Keefe, dance historian." J. Edward Farnum Lectures, Princeton University, 2005.
Moderator, Keynote Panel "In Search of the Key Note" Performing Peace Symposium – members included scholars and artists from multiple disciplines from the United States, Nigeria, Serbia, and Croatia. Ohio University, Athens, Ohio, 2005.
Moderator. "Talking Dance Festival." The Kitchen Performance Space, New York, NY, 2001.