The School of Theatre, Dance, and Performance Studies offers two undergraduate majors, one undergraduate minor and four graduate degree programs.
TDPS encourages the development of inclusive and diverse cultural perspectives. Students develop fundamental life skills, intellectual curiosity, creative thinking, problem solving, embodied learning and emotional intelligence—creatively applied to advance human welfare in all its dimensions.
The educational offerings in TDPS are administered by 22 tenured or tenure-track faculty; numerous adjunct faculty, international guest artists, visiting scholars; 7 administrative staff; and 40 graduate associates. Visiting artists and scholars regularly enhance these programs and provide additional perspectives that enhance the student experience.
For more information about our undergraduate programs, please contact coordinator of student services and academic advisor Susan Miller at smille13@umd.edu or director of undergraduate studies Jennifer Barclay at jbarclay@umd.edu.
For more information about our graduate programs, please contact coordinator of graduate services Crystal Gaston at cgaston@umd.edu or director of graduate studies Dan Conway at dconway@umd.edu.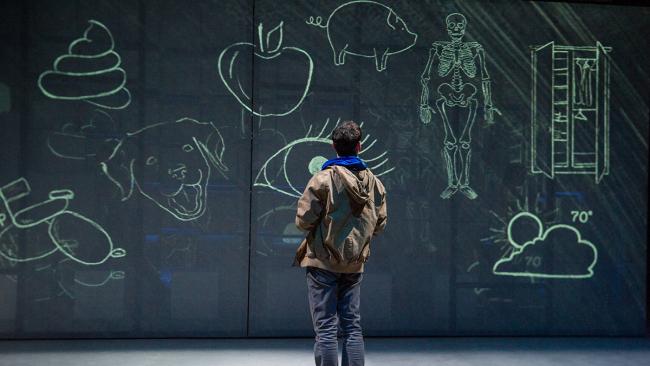 News
Browse our newsroom to find out what is going on in our school and what our faculty and students are up to on and off campus.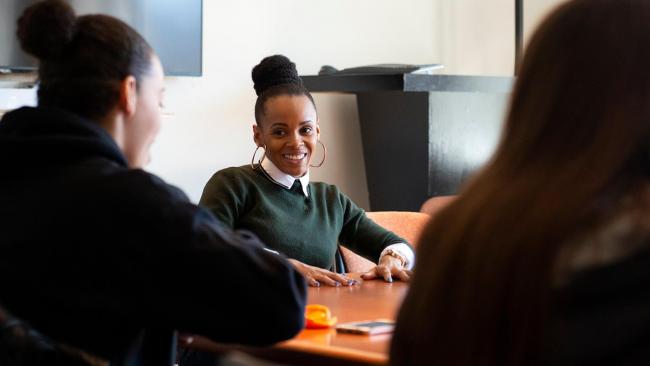 Alumni
What can you do with a degree in theatre or dance? Check out our alumni page to find out what types of careers our graduates pursue.