Black Theatre & Dance Symposium 2021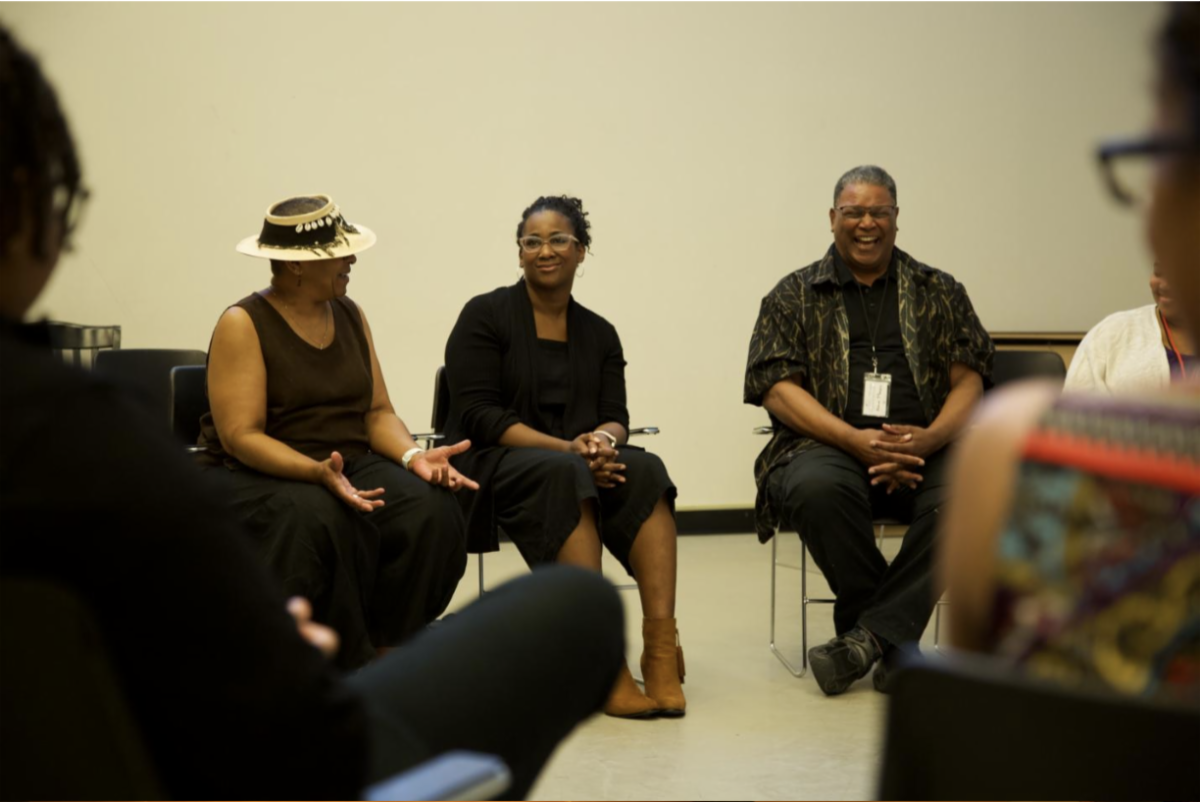 Black Theatre & Dance Symposium 2021
College of Arts and Humanities | School of Theatre, Dance, and Performance Studies
Friday, February 12, 2021 3:00 pm-6:00 pm
Online
Join us virtually for the 2021 Black Theatre and Dance Symposium on Friday, February 12 and Friday, March 26 from 3-6PM.
The 2021 Black Theatre and Dance Symposium (BTDS) will be a fresh experience for the virtual platform, with new topics, dynamic speakers and conversations and exciting workshops. Emphasizing the importance of artist-leaders, this symposium fosters dialogue and action among professionals, scholars and students as we convene to discuss, devise and actualize efforts to influence and expand inclusive practices, civility and social well-being in the performing arts and beyond.
You are also invited to the Maryland Theatre Education Association (MTEA) THRIVE conference on Saturday, February 13 from 9AM-5PM. MTEA THRIVE is a theater educator empowerment conference with experiential workshops that are designed to give theater educators the opportunity to explore their craft. Register for MTEA THRIVE here.
BTDS events are free and open to the public. Registration is required.
BTDS Schedule - Friday, February 12, 2021
3-3:50PM
Caitlin Marshall, Ph.D., and Jordan Ealey
Digital archiving Black women's musical theater
4-4:50PM
Janet Schroeder, Ph.D., and Crystal U. Davis, M.A., M.F.A.
Black Performance: Designing Anti-racist Coursework for the 21st Century
5-5:50PM
Janet Schroeder, Ph.D., Carlo Antonio Villanueva, and Cyrah Ward
A conversation on Black artistry and contemporary influence