Fall M.F.A. Dance Thesis Concert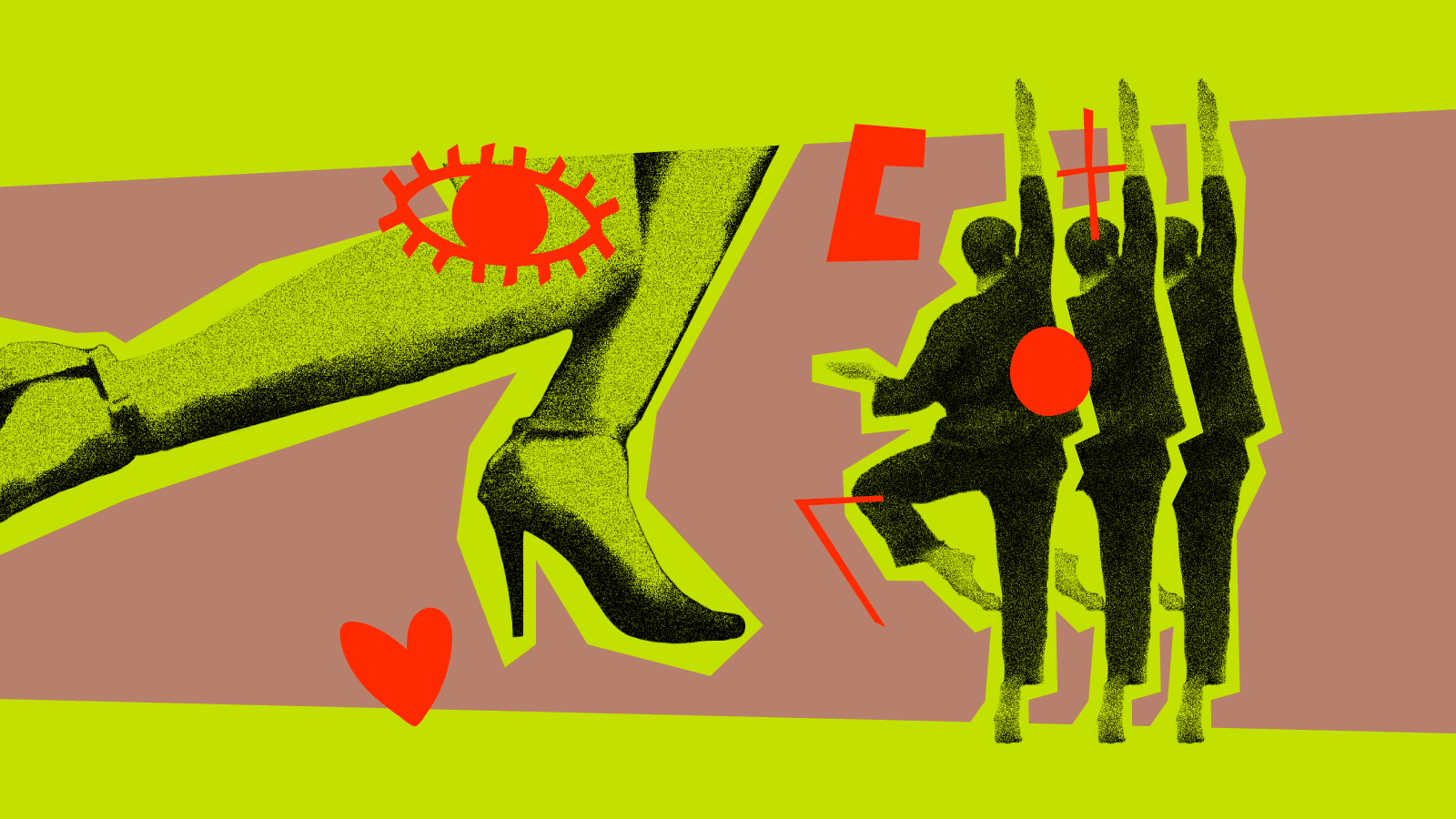 Fall M.F.A. Dance Thesis Concert
College of Arts and Humanities | School of Theatre, Dance, and Performance Studies | The Clarice Smith Performing Arts Center
Friday, October 15, 2021 7:30 pm-9:30 pm
Amber Daniels, choreographer
Christina Robson, choreographer
Risk of Play by Amber Daniels
In Risk of Play, Daniels invites the audience to partner in the storytelling process. This gripping hybrid of performance, dance theater and play generates a full-bodied experience that thwarts expectations of conventional storytelling. Each performance results in a different outcome, creating a charge of spontaneity and raw performance that is crafted in the moment by performers and audiences together. Chance is the name of the game and, in this work, everybody wins.
Overscore by Christina Robson
In a spirit of curious investigation, Overscore works with visual diagrams from dance, music and design to disrupt creative impulses and habits. The interdisciplinary collaborators of this piece question pre-existing artistic structures and create new, multi-layered variations of visual expression. This work challenges the ego and conventional rule systems to mediate exchange processes between dance and other art forms.