TDPS Spring Dance Concert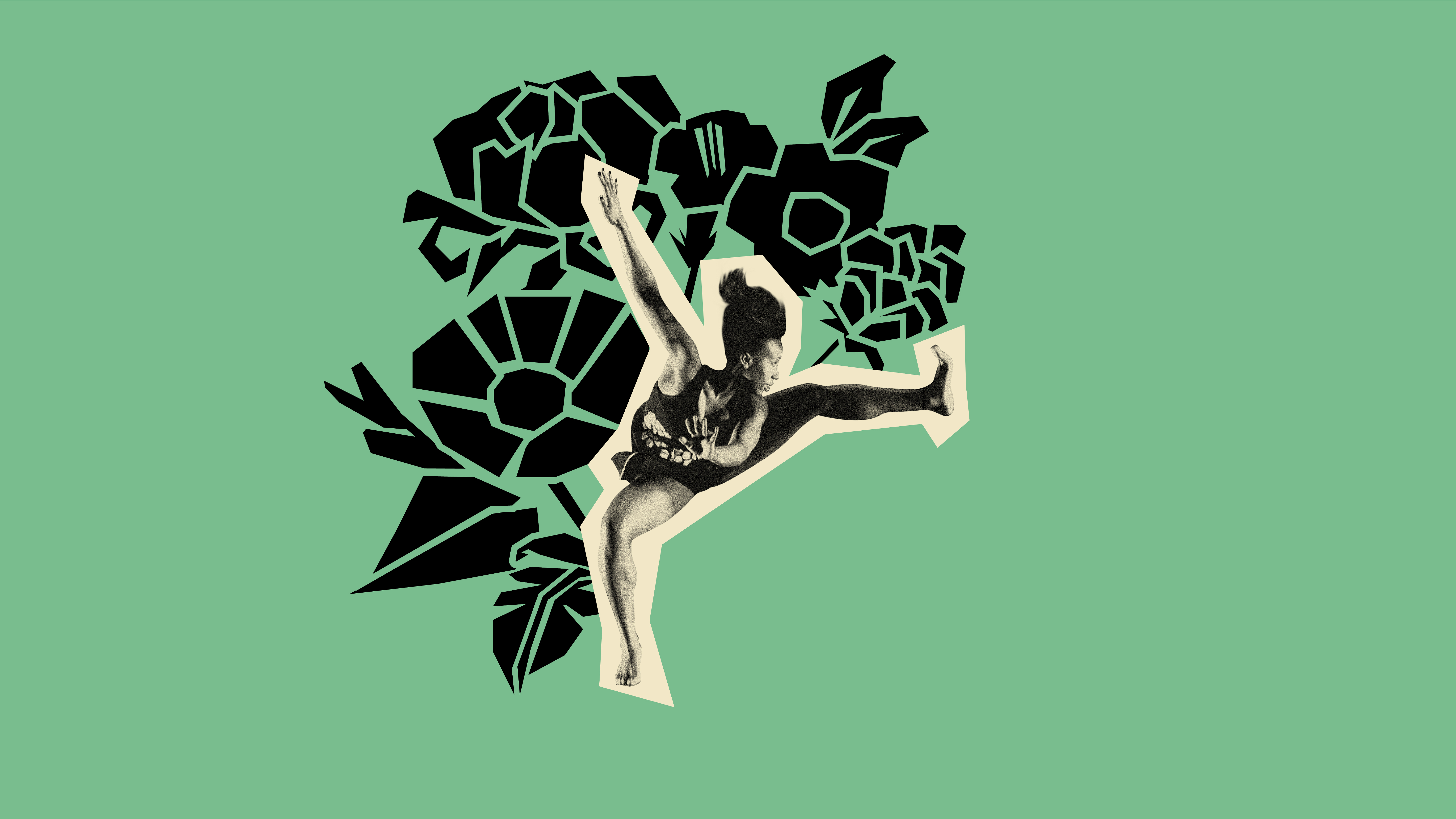 TDPS Spring Dance Concert
College of Arts and Humanities | School of Theatre, Dance, and Performance Studies
Friday, May 7, 2021 7:30 pm-9:00 pm
Virtual,
Patrik Widrig, director
In this varied, vibrant and celebratory dance presentation, the School of Theatre, Dance, and Performance Studies offers new works of art in motion. The performance consists of a selection of undergraduate and graduate dance student choreography and works by artist-in-residence Marielis Wentworth Garcia and guest choreographer Chuck Wilt, artistic director of UNA Productions based on the west coast.
--
Streaming online on May 7 & 8. Register for free tickets here: https://theclarice.umd.edu/events/2021/tdps-spring-dance-concert
Note: All COVID-19 safety protocols are followed in this production. The works will be pre-recorded in various locations and broadcast virtually.