Jared Mezzocchi Wins Second Obie Award
February 24, 2023 School of Theatre, Dance, and Performance Studies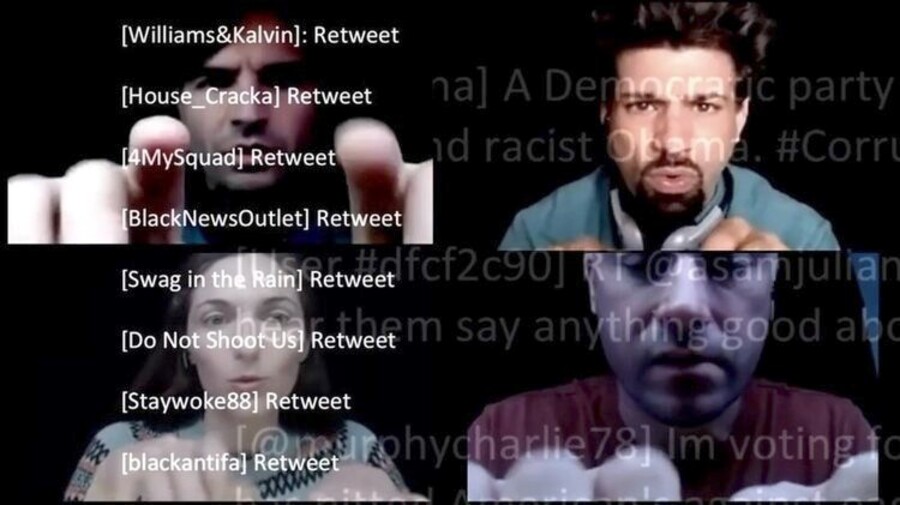 The associate professor is part of a team recognized for their work in digital+virtual+hybrid production on "Russian Troll Farm."
Jared Mezzocchi, an associate professor and co-director of the Maya Brin Institute for New Performance in the School of Theatre, Dance, and Performance Studies (TDPS), was announced today as a recipient of an Obie Award, honoring work from the 2020–22 seasons. Presented by the American Theatre Wing, the Obie Awards celebrate Off-Broadway and Off-Off-Broadway work. 
Mezzocchi is part of a team recognized for digital+virtual+hybrid production on the play "Russian Troll Farm," which he co-directed. The play was produced in partnership with TheatreSquared, TheaterWorks Hartford and The Civilians, and the team also includes writer Sarah Gancher and Mezzocchi's co-director Elizabeth Williamson.
"Russian Troll Farm" was a digital production inspired by the Russian trolling campaign on social media that was said to have boosted Donald Trump's successful run for the White House in 2016.
Mezzocchi noted that the production stemmed from research completed at the University of Maryland for TDPS' 2020 production of "She Kills Monsters" and involved numerous TDPS alumni and faculty. Andrés Poch (M.F.A. '22)  and Taylor Verrett (M.F.A. '22) worked on media design, and alum Peter Leibold (M.F.A. '19) and faculty members Amith Chandrashaker and Andrew Cissna worked on lighting design. An in-person production of the show is currently underway.
In 2017, Mezzocchi won an Obie Award for projection design on "Vietgone" at Manhattan Theatre Club.
Read more about the 66th Obie Award Recipients in Playbill: www.playbill.com/article/winners-of-66th-obie-awards-celebrating-2020-2022-seasons-announced
Production photo via TheaterWorks Hartford.