Letter from John C. Ford '64, Chair of TDPS Board of Visitors
March 30, 2020 School of Theatre, Dance, and Performance Studies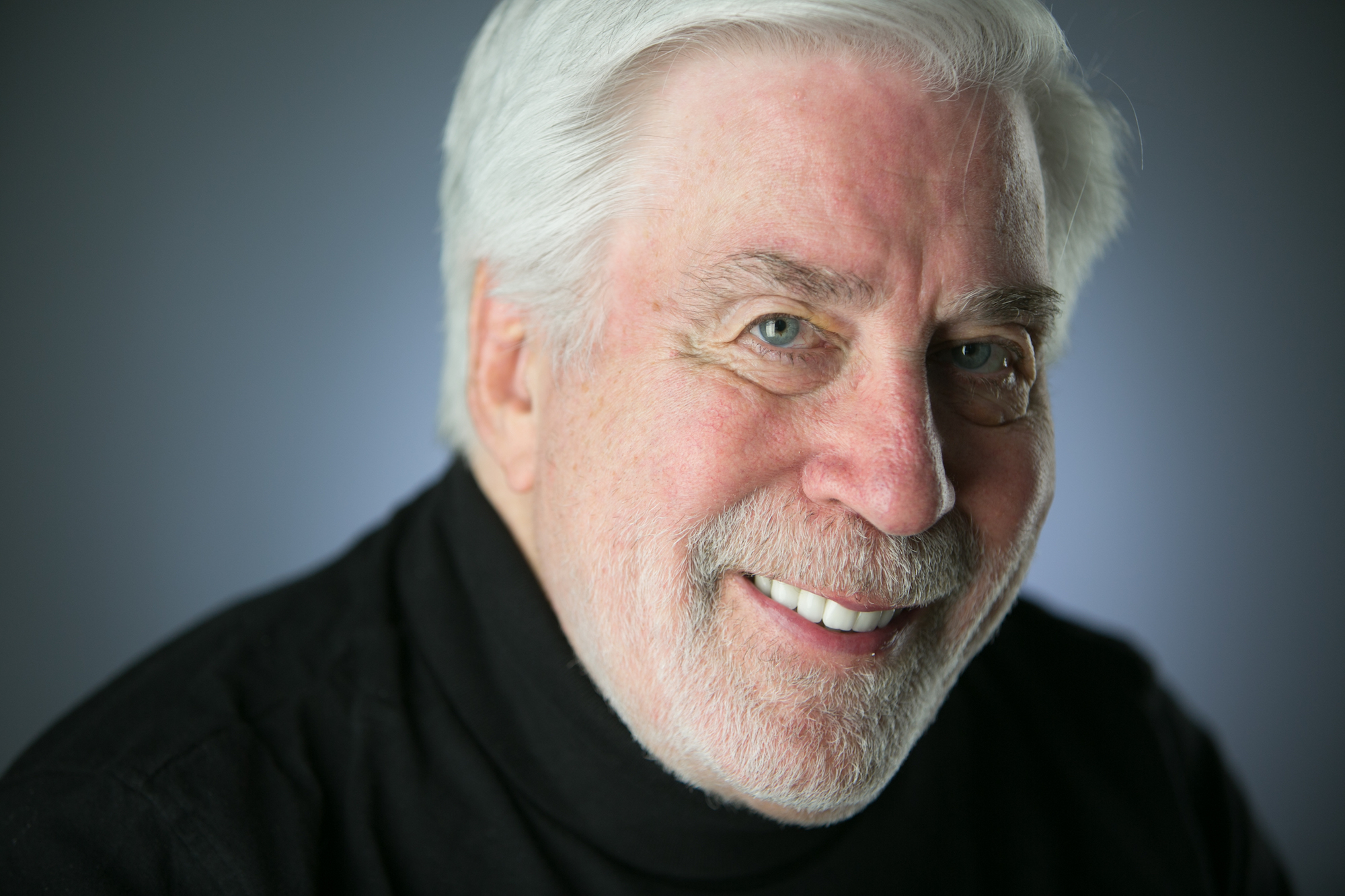 In response to current changes to our world due to COVID-19, John C. Ford '64 reminds us that theater is people, above all else.
Dear TDPS community,
In these times of heightened anxiety and vigilance, we are holding on to the important role the arts play in our lives: they nourish our hearts and minds, teach us valuable lessons and critical skills, and help us create community. We are resolved not to lose sight of what connects us, and we hope that you, our greater TDPS family, continue to be part of our community from wherever you are.

As an alum of almost 60 years (yes I go back to Central Auditorium!), there are those of us who have lived through raging wars, their ensuing riots, a presidential assassination, the devastation of 9/11, SARS and Ebola outbreaks and the closing of our campus on more than one occasion. And so much has been said and written about this novel coronavirus that if words could stem a pandemic, we would all long since have been dancing in the streets, holding hands and only pausing now to exchange hugs. Sadly, keeping six feet apart is the order of the day, while hugging (especially hugging) is not.
One should "never waste a good crisis" (Winston Churchill), and the current situation may serve us as an opportunity to reorient our extractive relationship to the world, be it towards the environment or our fellow human beings.
As I thought about our TDPS history (by whatever name it was called over the years), I told myself that a theater isn't dates, isn't productions, isn't a building ramshackle or modern, isn't lights or curtains or costume. A theater is people…the people who dream of it, launch it, teach or choreograph it; the people who act or dance on its stage or work offstage and out of sight, the people who labor in the box office or usher the patrons and smile; and the audience who come week after week because they like what they see and sense a dedication behind what's happening onstage. It is also the people who give money over and above the price of tickets because they realize that the performing arts are not just a profit making business but a community that takes pride in what is being accomplished within its boundaries.
You are our community — our families, friends and neighbors — and right now we need to support each other more than ever. The world is changing every day, and the flood of news and messages is overwhelming to all of us as we try to adapt. Our faculty and staff are hard at work (remotely, but united) planning an exciting season while also trying to find the safest and best path forward.
In the shadow of the pandemic, humanity has reasserted itself much like it did after 9/11. Eye contact is back, if only to make sure one is properly exercising "social distancing." So, too, is politeness. We all know we need to keep a safe distance from each other, but now the body language of my neighbors is warm. And for those covering their faces, I sense the smile behind the mask.
Thank you for your continued dedication and support.
John C. Ford, Chair
TDPS Board of Visitors