A Number Of Terps Win 2020 Independent Artist Awards
May 27, 2020 School of Theatre, Dance, and Performance Studies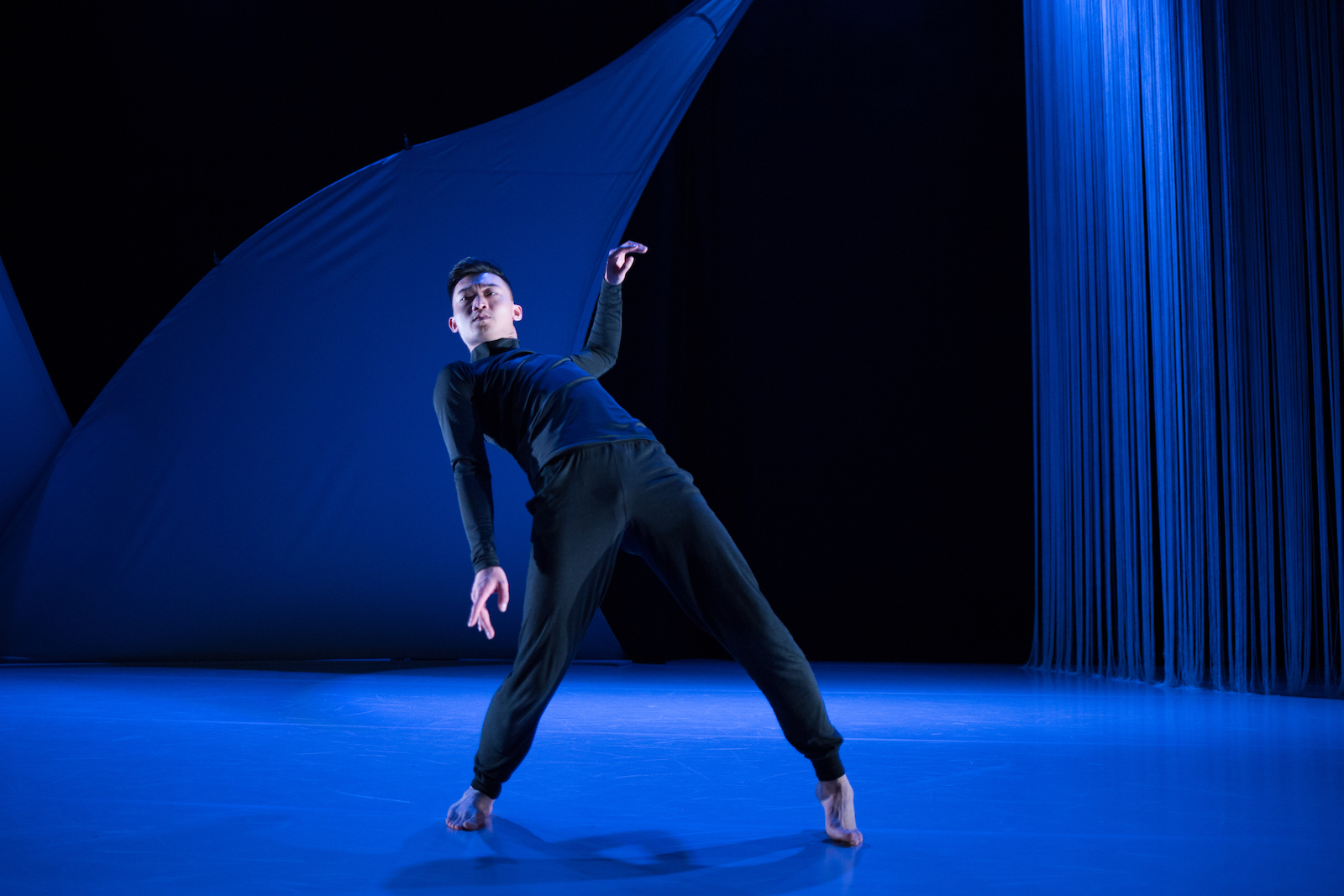 The awards are given by the Maryland State Arts Council to recognize artistic achievement and promise.
By ARHU Staff
Eight current and former faculty and students from the University of Maryland School of Theatre, Dance, and Performance Studies are among the winners of 2020 Independent Artist Awards (IAA) given by the Maryland State Arts Council, an agency of the Maryland Department of Commerce.
A total of 50 Maryland artists received the awards, which this year focused on the performing arts. Winners were chosen from a pool of over 250 applicants through a process that included the review of applications by multidisciplinary panels of artists and practitioners for regional and statewide awards.
In addition to the recognition, awardees will receive grants ranging from $2,000 to $25,000 to support their continued artistic growth.
Congratulations to the UMD-affiliated winners!
In 2021, the IAA program will recognize artists in the visual arts and in 2022 awards will highlight the literary arts.
Photo by Geoff Sheil.