TDPS Welcomes New Faculty
October 11, 2021 School of Theatre, Dance, and Performance Studies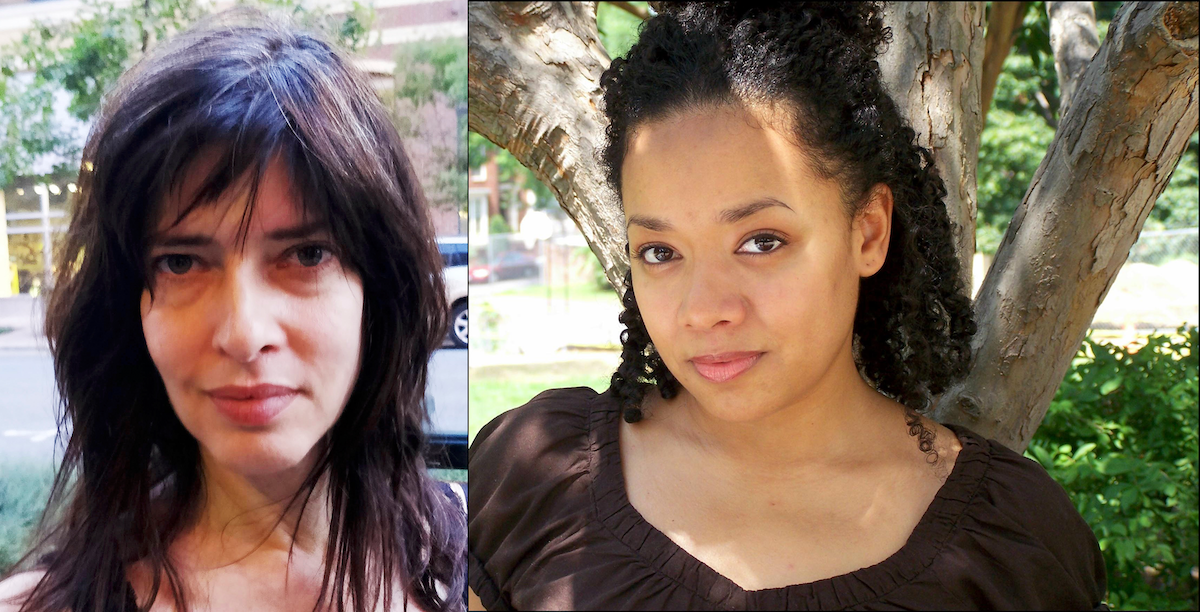 These artist-scholars join the TDPS faculty in Fall 2021.
The School of Theatre, Dance, and Performance Studies welcomes two new faculty members this fall: artist-in-residence Yael Inbar and lecturer Fatima Quander.
Yael Inbar joins UMD as visiting artist-in-residence at TDPS and UMD's Gildenhorn Institute for Israel Studies. Inbar is a theater director, puppeteer, and a script writer for animation films. She is a senior lecturer and head of the animation department of Sapir College in Ashkelon, Israel and she founded the animation department of the Sapir Academic School of Sound and Screen Based Arts. She established the Gertrude Theater, a theater company that combines puppetry and choreography. Through her work with the company, Inbar explores the field of storytelling and the use of text in relation to image, on stage, in animation and in installations. Inbar is an Israel Institute Visiting Artist. The Visiting Israeli Artists Program brings leading Israeli artists to North American campuses and communities. Additional support for her residency comes from the Jim Henson Artist-in-Residence Fund, funded annually by the Jane Henson Foundation.
Fatima Quander joins UMD as lecturer in acting and public speaking/oral communication. Quander is an accomplished professional actor and proud member of both Actors' Equity Association (AEA) and Screen Actors Guild-American Federation of Television and Radio Artists (SAG-AFTRA). Quander previously taught at Howard Community College and also teaches classes at University of Maryland, Baltimore County. Additionally, she serves as a guest instructor at Beloit College, her alma mater. Quander is a company member with Young Playwrights' Theater (YPT) and served as the Director of The Vanguard, FRESHH Inc. Theatre Company's Black women's acting ensemble, where she leads master classes and workshops on theater techniques, professions, and the business of acting. As a teaching artist, Quander works with a number of theaters and programs throughout the Washington, DC area.